BACG 'Crystals in Art' Competition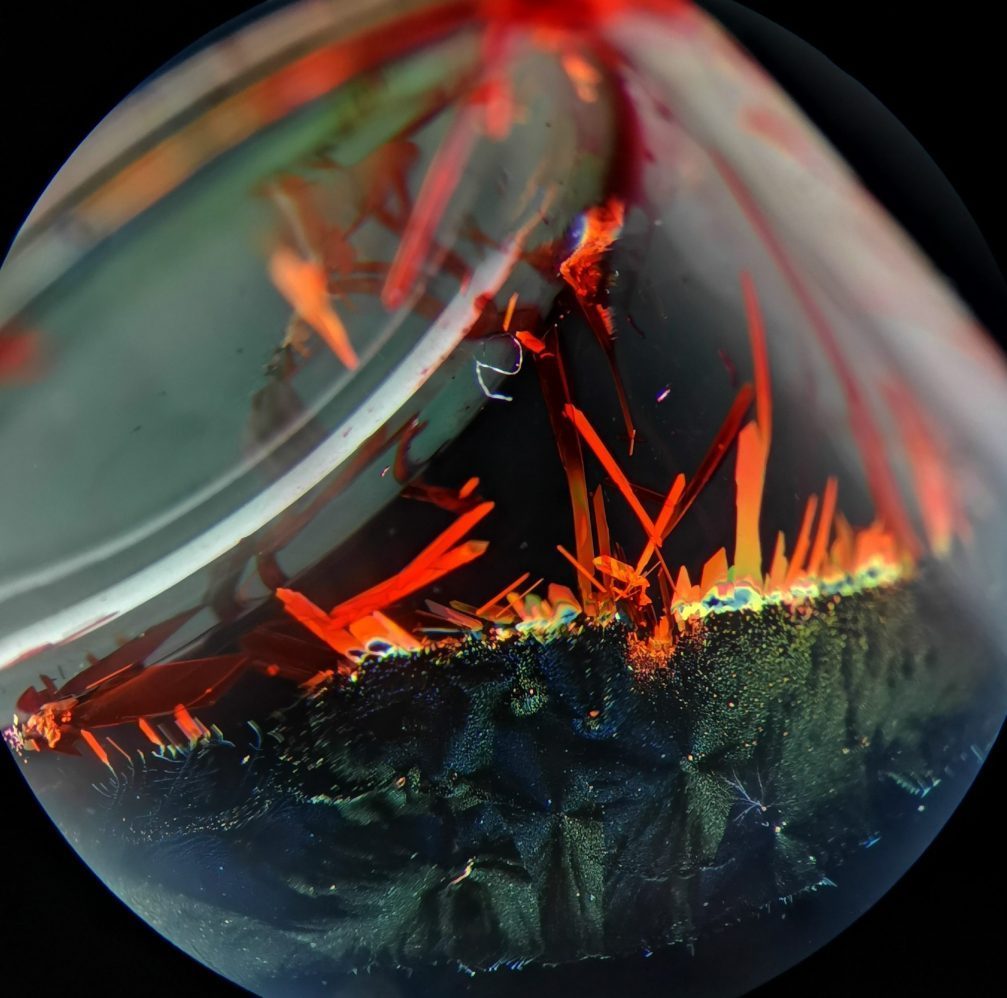 Entry: #4248 (1st Prize)
Contestant: Sean William Connolly
Affiliation: University of Kent
Object Imaged: Organic crystal of a Donor-Acceptor Stenhouse Adduct molecule
Conditions: Crystallised from Chloroform
Image taken with: Phone camera looking down microscope lens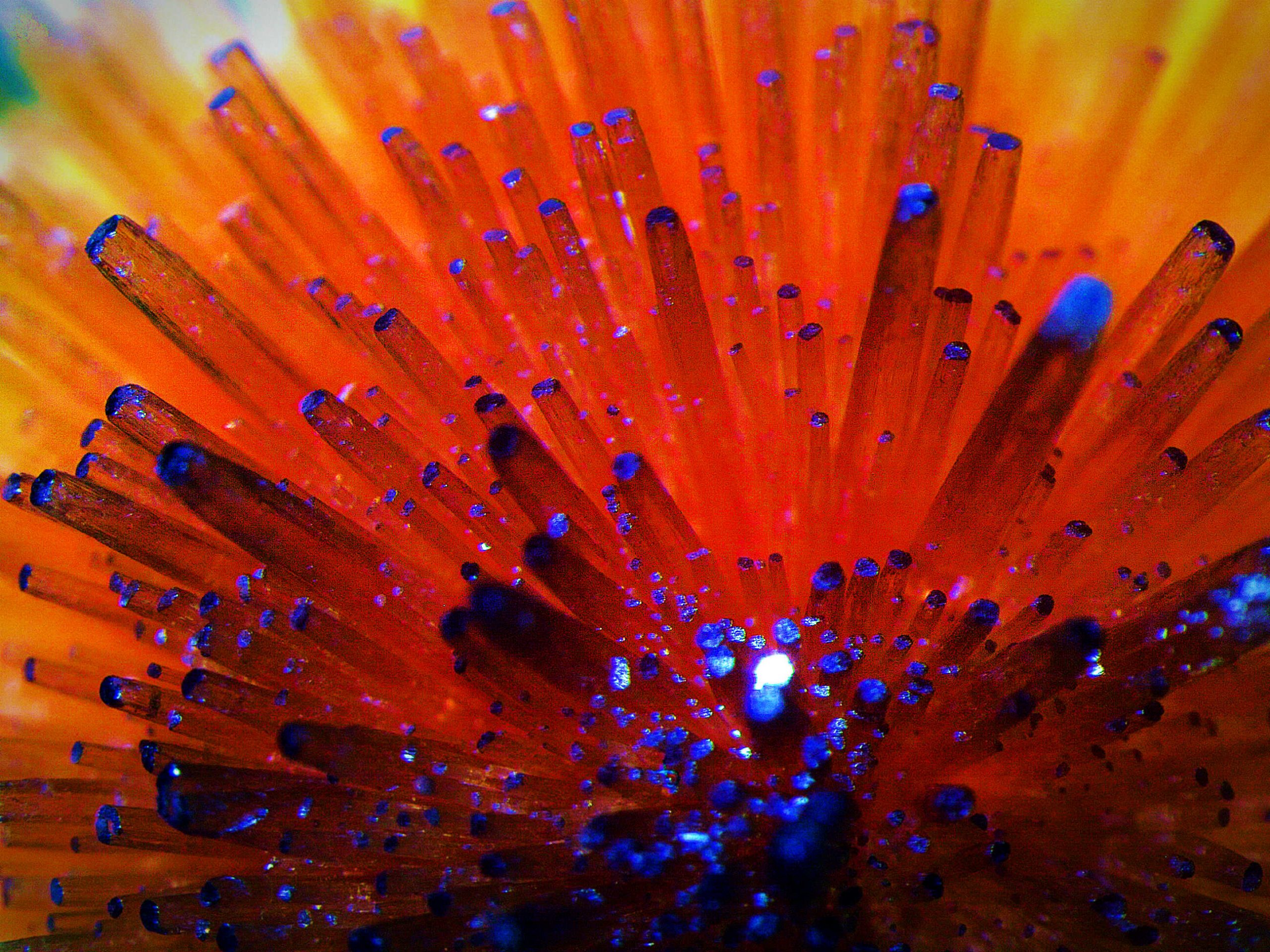 Entry: #4272 (2nd Prize)
Contestant: Shiqiang Wang
Affiliation: University of Limerick
Object Imaged: A coordination polymer or metal-organic framework crystallized for 1.5 years!
Conditions: The solution was heated at around 100 degree C for 1 day and then filtered to a new vial. The vial was left still for 1.5 years.
Image taken with: Microscope; MeiTu software
Entry: #4206 (3rd Prize)
Contestant: Rajshree Chakrabarti
Affiliation: University of Houston
Object Imaged: Protoporphyrin IX
Conditions: Crystallised from butanol
Image taken with: Scanning Electron Microscope
First prize: £150 & certificate
Second prize: £100 & certificate
Third prize: £50 & certificate!
All submitted entries are displayed below.
[totalcontest contest="4051" screen="contest.submissions"]
Thank you to all our participants for sending in such fabulous entries.
Crstals in Art 2020 is now closed. The next competition will take place in 2021.